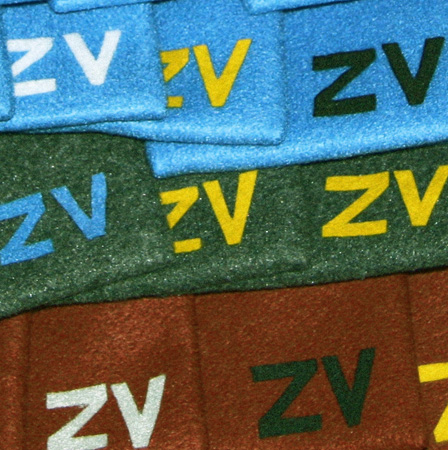 Welcome one and all to the new and improved Zachvinson.com!
This site is going to be much easier for me to update with pictures, new songs, show info, etc., so don't be a stranger now.
There is a collection of miscellaneous videos over on the Media page, a music player and discography on the Music page, and a brand new store as well.
You all look very beautiful,
Zach