Zach Vinson is thankful he's not releasing a break-up album. That certainly could've been the case. Come to think of it, he's thankful he's not releasing a falling-in-love album either. Those two pillars of pop music (and the human experience) exist for good reason. But Vinson's latest album, And Yet, explores less-charted relationship ground: What does it look like to stay in love, to stick it out when it would be easier to throw in the towel?
We all love the feeling of falling for somebody, and we can identify with the pain of a good break-up song," Vinson says, "but we don't talk much about what happens in-between. To me, there's tremendous beauty and nuance in the fight to stay with the one you've got, to recognize the mystery of someone you thought you had all figured out."
To Vinson, this theme isn't a theoretical exercise or a fictional concept album, but is birthed out of his own marriage. And he's not interested in mincing words or putting a neat bow on that experience, pleading on the first track ("Better Man"), I don't know what you envisioned / Please tell me what you dreamed / I never learned to pretend I'll be a better man than I'll be.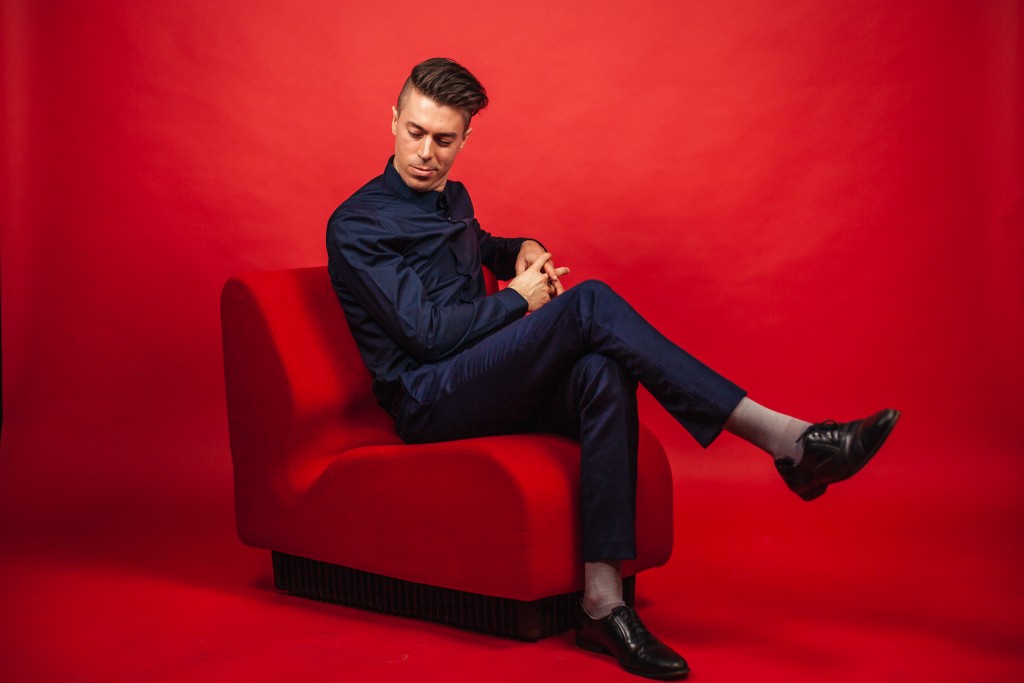 Sonically, the record brings a fresh landscape to Vinson's work, with rhodes, wurly and Moog replacing the acoustic piano sound that's been a staple of his previous albums. Under the guidance of producer Kit Hamon, Vinson and company tracked bass, drums, and rhodes live and then added layer upon layer of analog synths. The end result is a sound lush with synth-pop textures, but with the vitality of a live band pulsing underneath it.
Other highlights of the album include Vinson's struggle to make sense of the current state of America on "Hold My Son," and the slow burn of "Our Love Is Whatever," where he sings of a love gone sideways overtop a sparse Americana-esque arrangement paired with 80s-era synths.
The record closes with a new take on Tom Waits' "Come On Up to the House," the lyrics serving as a recognition and blessing of all who are worn out by the fight for love: There's nothing in the world that you can do / You gotta come on up to the house / You're whipped by the forces that are inside you / Come on up to the house.
And Yet will be released April 26, with a couple singles coming out before that date. Vinson will be touring in support of the new album throughout the spring and summer.