That's right B's and G's. I'm about to embark on a remarkable journey. Two shows in the cities of two of my favorite authors…and I'm only bringing one pair of pants.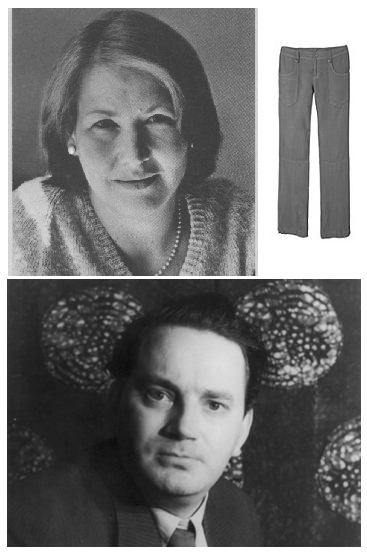 First off is a show on Wednesday night (2/1) at Hollins University in Roanoke, Virginia.
Hollins is the alma mater of the inimitable Annie Dillard, perhaps best known for her Pulitzer Prize-winning book Pilgrim At Tinker Creek. I also love Holy the Firm, The Living, or Teaching a Stone to Talk, but really you can't go wrong with anything Dillard.
Then on Thursday night (2/2) I'll be gracing the stage at Montreat College in Black Mountain, North Carolina. "Gracing the stage" is not a phrase I've ever used before, and I don't think I'll use it again. It's just a liiiittle too much.
Black Mountain is just a stone's throw from Asheville (assuming that you can, like me, throw a stone a couple miles), which is the hometown of the under-appreciated Thomas Wolfe.
Wolfe was still a young man when he died in 1938, but in his 37 years of life he learned to write with more clarity and depth than any other novelist I have ever read. As an act of kindness toward yourself, read You Can't Go Home Again.
So there you have it—two shows in the cities of two of my favorite authors.
And you heard me right. I'm only taking one pair or pants on this expedition.
I walk on the wild side.