Just a little tidbit of news for the 8 of you who read this…

Yesterday Jason (my drummer and friend) and I made our way over to a pretty awesome studio called Alex the Great where I tracked piano for 3 new songs we've been playing in our live set the past couple months.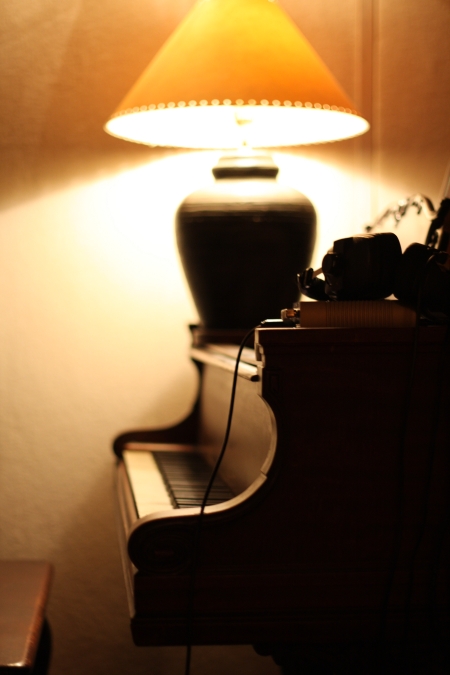 I checked out a few studios looking for the right piano, and was pretty quickly sold on Alex the Great when I sat down at their beautiful 1906 Steinway grand.
I haven't sorted out exactly when and how we're going to release these songs, but it's a good feeling to be working towards something again.
Ahh, the winds of change.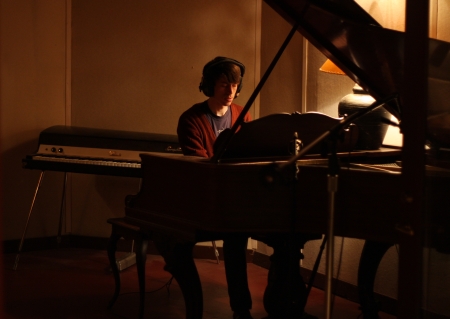 For those of you in Nashville, come and hang out with us next Tuesday (1/22) at The 5 Spot. We are a good looking group of fellows.