I just came downstairs into my living room and knew that I needed to sit on the floor.
You see, there's an unsettledness in me that needs to be brought out by being uncomfortable. Like when you have to cut open your finger to remove a splinter.

So here I sit. We'll see how much blood it takes to get the splinter free.
I go through endless cycles from awareness & discomfort to numbness & comfort. The comfortable part is always so enticing.
You've had a long day, you don't need to think/question/create/read, just relax. Open your laptop. Watch a movie.
Am I alone in this? Anybody?
But every once in a while, something knocks around inside my chest enough to wake me back up.
And the cycle begins again.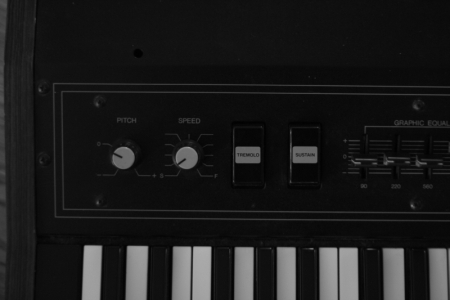 For at least 8 years now, I've been wondering if anyone actually ever changes. If I am capable of change. I wonder still.
Today I was awakened by the obvious word that I am failing completely in everything I want to accomplish as a musician.
I haven't been playing much music because I feel like there's nothing there to play.
I haven't been saying much or writing much because I have nothing to say.
I don't like saying those things, but it's been said now. I don't know what it means.
Sometimes you need a hopeful word, and sometimes you just need to sit on the floor.