It has always meant a lot to me to be honest with the people around me. My gut will constantly remind me if I've been less-than-straightforward with anyone.
I've come to an awareness that Nashville has started to change that in me. The culture of the music scene here is one of endless confidence, and I've given in to the weight of those expectations, always feeling the need to make it sound like I have exciting things happening in my "career" and that my music will be blowing up any day now.

There's no grace for anyone who doesn't have their crap together.
This has started to change my songs too. My music doesn't have a clear niche in this town, so I've found myself trying to mold it to fit one or another of the scenes that are so trendy around here. And I think the honesty of my expressions as an artist have suffered as a result.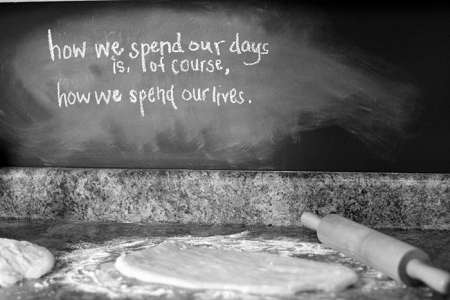 So today is new birth.
As all days are if we only had the eyes to see them that way.
This new birth comes with a humbling confession; that I don't know what I'm doing with my music. That I've been mired in confusion, sadness, and a bewildering emptiness regarding these songs for about 4 months now, and I don't see a clear way out. I doubt my own abilities and potential as an artist, a musician, a human.
This new birth also comes with a declaration; that my writing, my songs, must come in closer contact with the deepest parts of my chest. If a song doesn't make me feel like I'm getting punched in the gut, or like I'm dreaming a beautiful dream, or like I want to dance like an madman, I don't want anything to do with it.
Otherwise, what are we all doing?
This journey is headed down some unmarked trails. I haven't the slightest clue where they lead, if anyone can travel them with me, or if we'll ever make it out on the other side.
But today is a new birth, and that is enough.
An honest word.
Zach